Welcome to Pre-Emptive Limited
Pre-Emptive Limited is an IT consultancy specialising in Open Source products. We develop and support various Open Source products for our customers. We close the perception gap between Open Source software and company-backed IT solutions.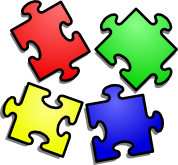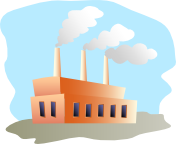 To find out what we can do for you and your business, read more about us.